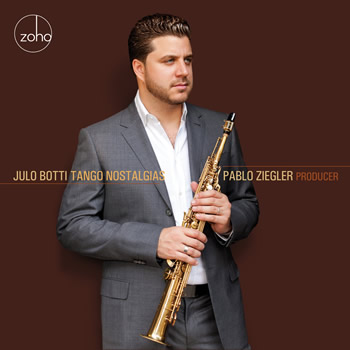 Tango Nostalgias nominated for Best Tango Album in the 14th Annual Latin Grammy Awards.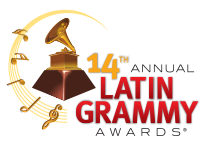 Julio Botti - TANGO NOSTALGIAS
Tango Nostalgias CD available on
Julio Botti plays the nuevo tango pioneered by Astor Piazzolla and Pablo Ziegler, Piazzolla's pianist and a prolific composer. For the Argentinian saxophonist, Ziegler re-arranged his most potent compositions with Botti's soaring soprano horn in mind... a powerful manifestó that places him at the forefront of the nuevo tango tradition.

Bill Milkowski.